Click here to go see the bonus panel!
Hovertext:
Sorry for the serious comic. It'll be back to butt jokes tomorrow. This has been a thing that's been stressing us pretty bad for a few weeks, so I thought I'd share. Apologies to all people who are not from the US, and who are shocked and/or baffled.
New comic!
Today's News:
Thanks, geeks!
Kelly & Zach
---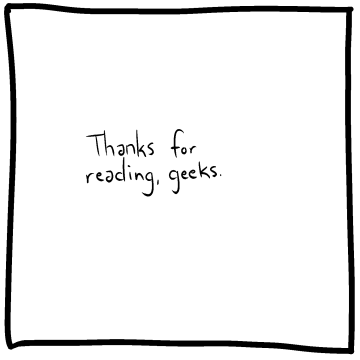 ---
Red Button mashing provided by
SMBC RSS Plus
. If you consume this comic through RSS, you may want to support
Zach's Patreon
for like a $1 or something at least especially since this is scraping the site deeper than provided.